About TCG
Meet Alexandria Edwards
Alexandria Edwards was born in Norcross, GA, and raised in Memphis Tennessee. Despite an upbringing riddled with challenges, Alexandria always knew she wanted and would have more.
After graduating High School, Alexandria capitalized on the opportunity to become a neuro technician while running an office as the Office Manager.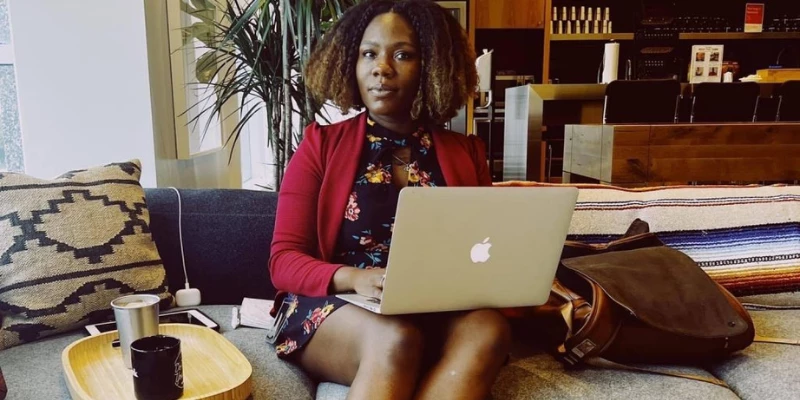 Using her love of earning, Alexandria then became a CPR instructor and began teaching CPR classes.
Inspired by the poor treatment her grandmother received while needing home care in Mississippi, Alexandria decided that she could create an agency with high-quality care.
While continuing to work as a neurology technician, Alexandria created her first home health care agency in 2015, Senior Care Providers.
Four years later, The Care Girl brand was born, The Care Girl Podcast and TheCareGirl.Com will feature leaders in healthcare and business owners of wellness and healing brands.
TheCareGirl.com will cover interviews and behind-the-scenes of doctors, healthcare professionals, & therapists. Giving an inside look at mental health, parenting, self-care, and ways to improve the body, mind, and spirit.
In addition to owning and operating multiple businesses, Alexandria is a singer, songwriter, and dancer, and her most important job is being a mother to three energetic boys.
Seeing a need for intentional spaces for black boys to express themselves, Alexandria has created Black Boys Meditate. This initiative showcases self-soothing and breathing techniques for young boys, equipping them with tools to be emotionally regulated in school environments.
Ever ambitious and talented, Alexandria continues to grow her brand and skillset with her upcoming projects in writing and media and all things care.