Abbey Griffith – Clarity Fitness in Decatur, GA
Abbey Griffith is an amazing person inside and out Clarity Fitness is a unique fitness experience like no other.
It is deeply rooted in community and a grand support system. Located in the heart of The City of Decatur, Clarity Fitness is the perfect boutique gym for body types of all kinds.
The current state of the fitness industry is discriminatory, unrealistic, and deadly.
Abbey Griffith, owner and founder of Clarity Fitness, Georgia's first body-positive gym, created her studio as a response to this issue.
With virtual and in-person personal training, group exercise, and a beautiful high-end studio space just outside of Atlanta, the Clarity team is working to magnify the voices of people in body-positive and weight-inclusive spaces, put an end to fatphobia, and educate the fitness industry at large about approaches that can trigger eating disorders (the second most deadly mental health disorder).
As an eating disorder survivor and former exercise addict, Abbey saw, experienced, and had to mentally undo the damaging messaging that runs rampant in the movement space.
She'll be working on her recovery for the rest of her life and knows that what she learned from her struggle can be put toward improving the lives of many people to come.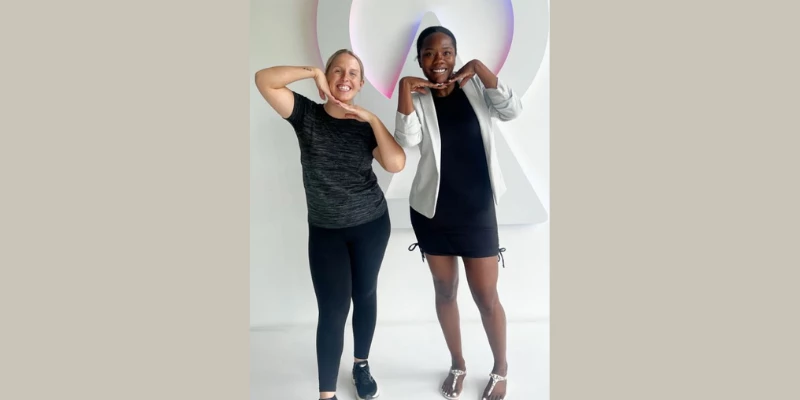 References:
Clarity Fitness contact and next steps:
Website to check out classes, virtual and in-person personal training, and our studio: https://www.clarityfitness.com/
IG: @ClarityDecatur
TikTok: ClarityFitness
Email: [email protected]